TORICH is a professional manufacturer and exporter of Welded Steel Pipe, including:
ERW WELDED STEEL PIPE, ERW WEDLED STEEL TUBE
LASW WELDED STEEL PIPE, LASW Welded Steel Tube, with the production method of longitudinal welded arc welding.
ERW Welded Steel Pipe is produced by electric resistance welding method, from raw material of hot rolled or cold rolled steel plate, steel coils.
There is a straight weld seam on both inside and outside surface of the tube body, so that we call it welded steel tube. The inside weld seam can be removed or not removed, depending on customer's order.
ERW welded steel tube with inside seam removed: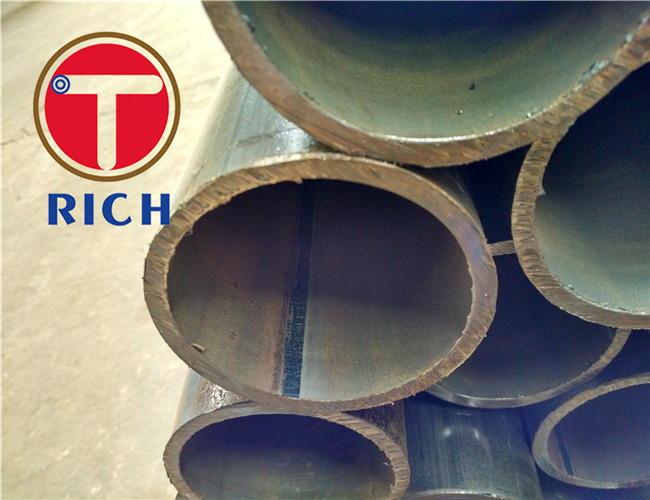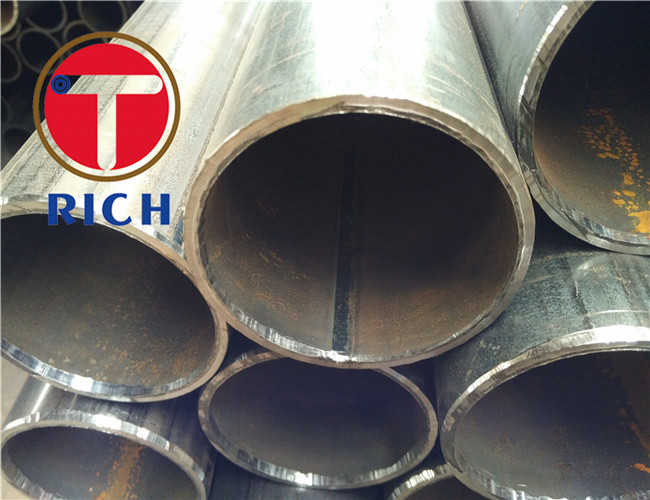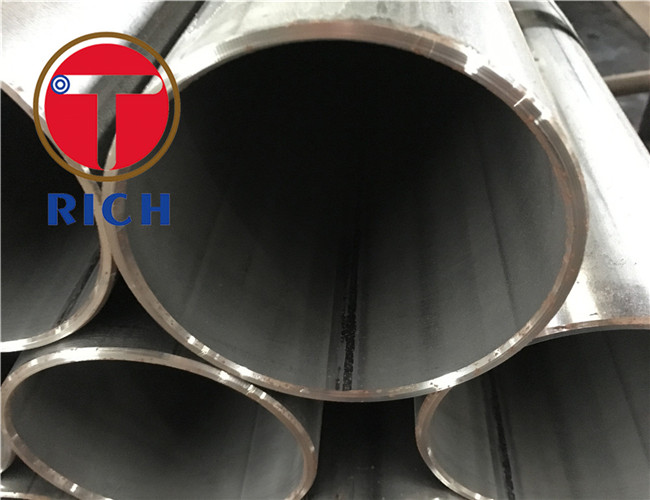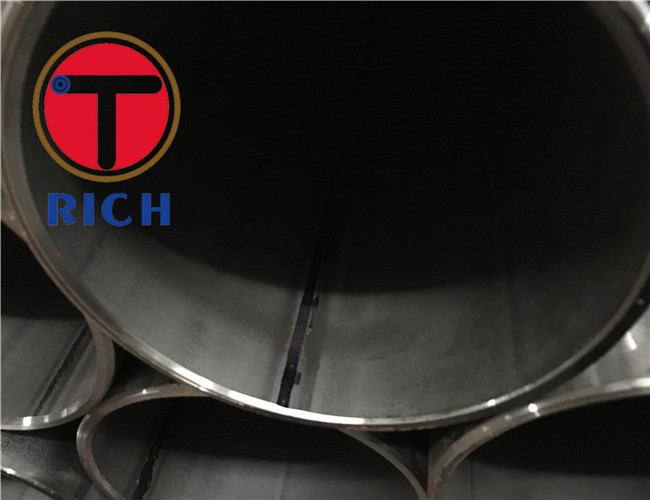 Flattening Test on Welded Steel Tube