ASTM A519 15CrMo Seamless Carbon Steel Special Shaped Tubes & Pipes
Product Description
OD:15mm-80mm WT:1mm-14mm
Standard: GB/T8162 , GB/T8163 ,ASTM A519,DIN1629
Steel grade:
GB/T8162 , GB/T8163:10#, 20#, 35#, 45#, 16MN(Q345B),15CrMo
DIN 162 St 37.0, St 44.0, St 52.0
Process method:cold rolling or cold drawn
Surface coating:varnish painted on pipe,anti-corrosion oil,galvanized,or painting as customer's request.
1. Introduction & Application:
This kind of tubes is made by good quality seamless steel tube and formed by cold drawn process.
This lemon steel tube is for the transmission shaft of the corn harvester, the transmission shaft of the agricultural machine,
the drive shaft of the drive shaft of the agricultural machine.

2. Product Details:
Delivery condition: Cold Drawn+ Stress relieved
Surface condition: Smooth
Profile: Lemon,Triangle, Star, Bell
Other size can be customized.

3. Steel range:
ASTM 1020, 1026, 1045, 4130, 4135, 4140,5120, 5140 etc
DIN & EN CK20, CK45, ST35, ST52, E355, 1.7035, 1.7337, 1.7220, 1.7225
JIS S20C, S45C, SCr240, SCr440, SCM415, SCM430, SCM440
Special steel grade can be customized.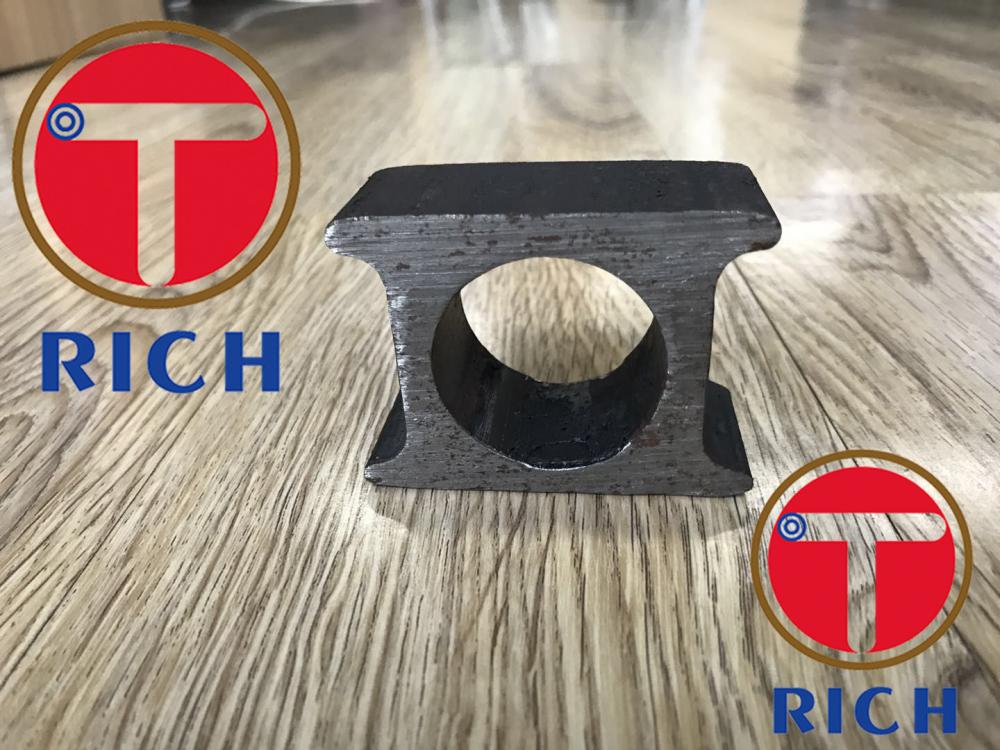 PACKING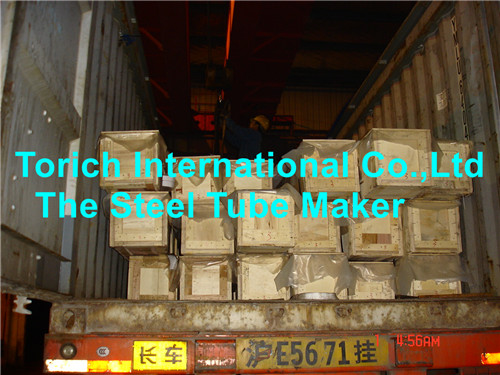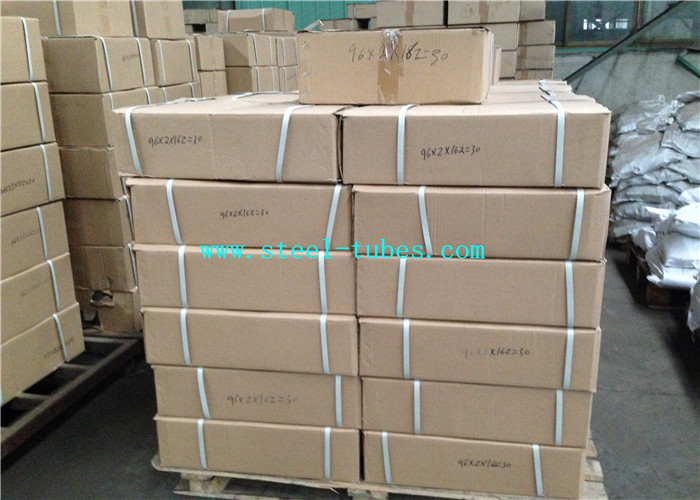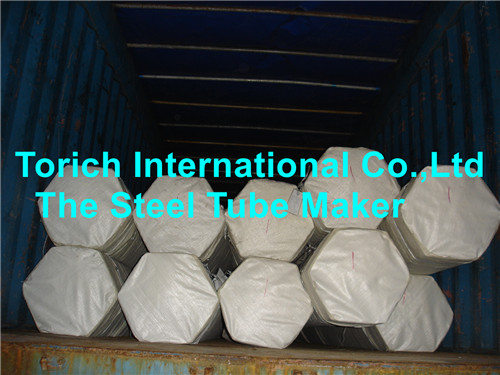 TESTING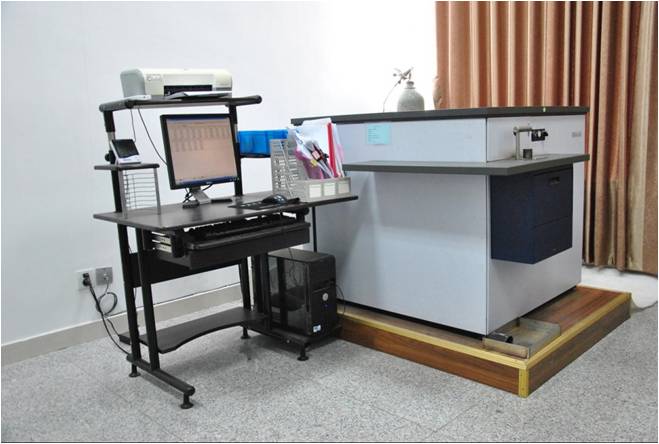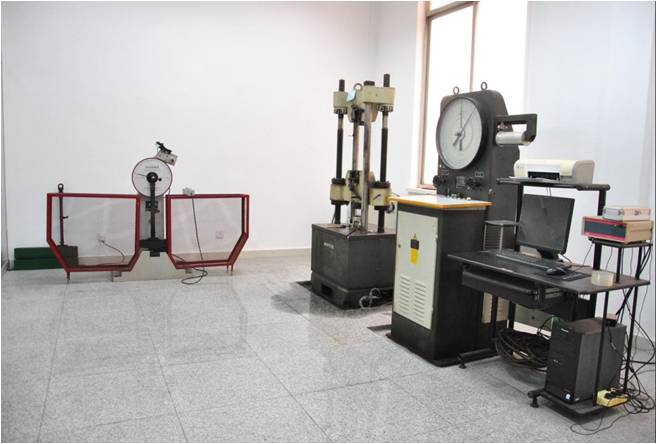 1~ Incoming Raw Material Inspection
2~ Raw Material Segregation to avoid steel grade mix-up
3~ Heating and Hammering End for Cold Drawing
4~ Cold Drawing and Cold Rolling, on line inspection
5~ Heat Treatment, +A, +SRA, +LC, +N, Q+T
6~ Straightening-Cutting to specified length-Finished Measuring Inspection
7~ Machanical Testing in own labs with Tensile Strength, Yield Strength, Elongation, Hardness, Impact, Mictrostruture etc
8~ Packing and Stocking.
Torich Strength:
1. Torich is the STEEL TUBE MAKER company in China,playing a significant role in domestic market as well as international market.
2. Our products have exported to over 56 countries worldwide, winning a great fame among our customers.
3. There was no quality claim in the past 3 years.
4. First production was started since 1997, our boss worked in steel tube industry for over 10 years before started the own factory, factory engineers with over 30 years manufacturing experience, knowing well about production and inspection technology.
5. We have been exporting steel tubes since 10 years ago, and know well about international standard for steel tubes DIN/EN,ASTM,SAE,BS,GOST,JIS etc,also with great experience of International trading practices.
6. Our team take Timely action within 24 hours after receiving customers' first requirement and enquiry.
7. 100% prompt delivery in the past 3 years.
8. 100% dimensional check and 100% visual inspection on tube surfaces.
9. 100% eddy current test and ultrasonic test for detecting longitudinal and transversal defects.
10.Convenient tranportation: production location is 30 mins high speed train from Shanghai, 2 hours drive from Shanghai
FAQ
How to get the sample?
1.You are requested to pay for sample charges and courier charges from China to your country; and the free sample is according the product like size, steel grade and quantity, please consult our sales for details
2.Sample charges will be refunded when order is placed.
What is your Payment Term?
1.T/T: 30% deposit in advance, the balance 70% paid before shipment
2.30% down payment, the balance 70% paid against L/C at sight
3.Upon negotiation
Who are your customers?
1.Stockists, Distributors,Wholesalors,Agents, Traders, End Users, etc
How long will you react on our requirement?
1.Your requirement would be treated within 24 hours on weekdays. Quotations would be sent upon technical details confirmed by customer!
Any more questions about your doubts, please feel free to send us your emails or call!
ASTM A519 15CrMo Seamless Carbon Steel Special Shaped Tubes & Pipes