TORICH is focusing on Honed Tube manufacturing and exporting,
ID Honed Tube is produced by cold drawing on stainless steel or carbon steel over a mandrel,
seamless honed tube where the surface is honed or skiving roller burnish, and the tubes are stress relieved and annealed if it is necessary.

The Steel Tubes are produced according to technical standard of
EN10305-1 Cold Drawn Seamless Steeel Tubes
EN10305-2 Cold Drawn Welded Precision Steel Tubes
Seamless and Welded DOM tubing are produced by material of E155,E195,E235,E275,E355 +C +LC +SR +A +N
DOM is a process that is applied to tubing after it is initially constructed.
It is referred to as Seamless ,It can be said that do seamless process method on ERW tubes,
So the tubes will have a high strength ,high quality.
DOM tubing is commonly use in auto parts and machinery parts, also for heavy engineering industry.
Big Diameter Honed Tube, Skiving Roller Burnished Tube, max ID 650mm, max length 12000mm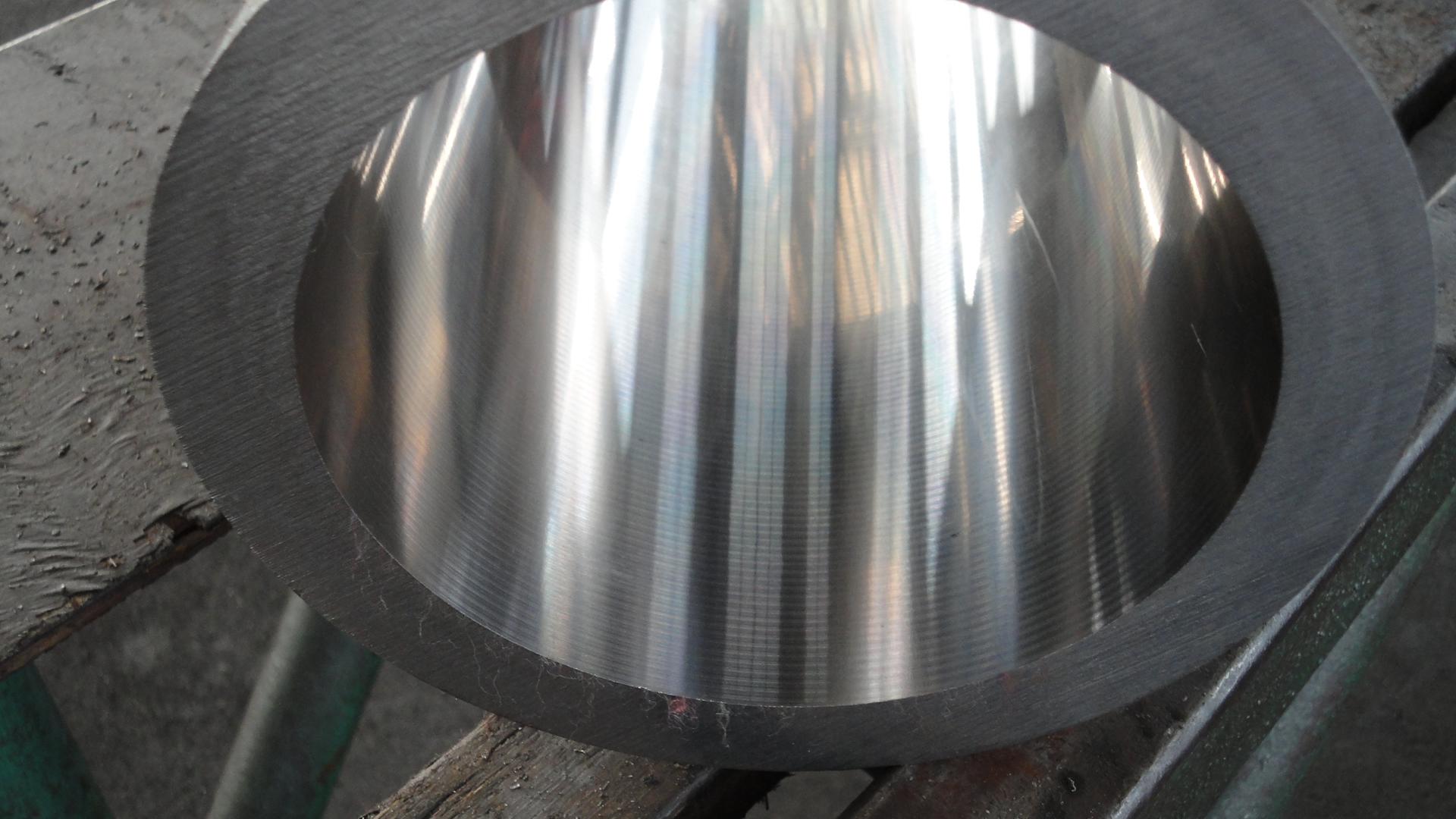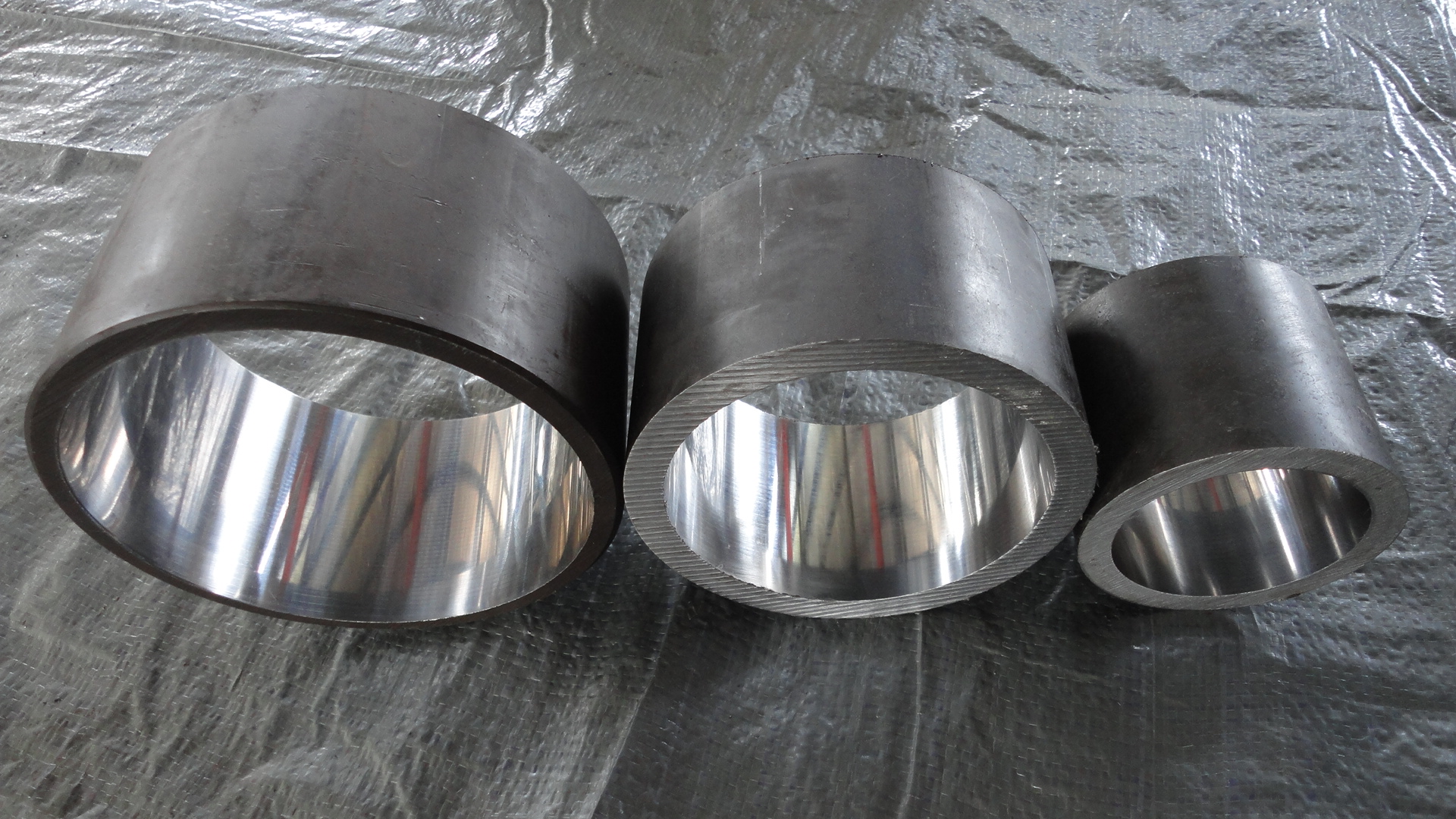 Production facility for ID Honed and Skiving Roller Burnished Steel Tube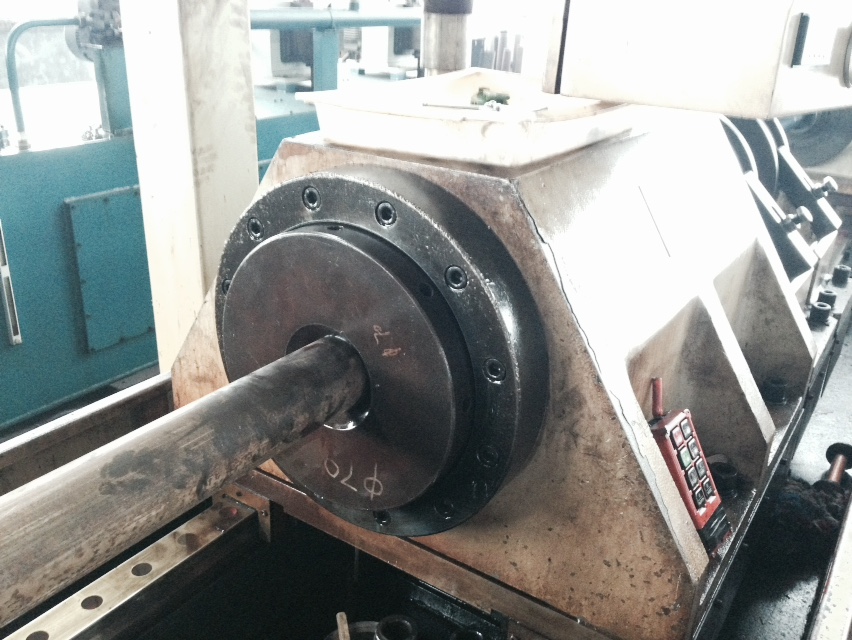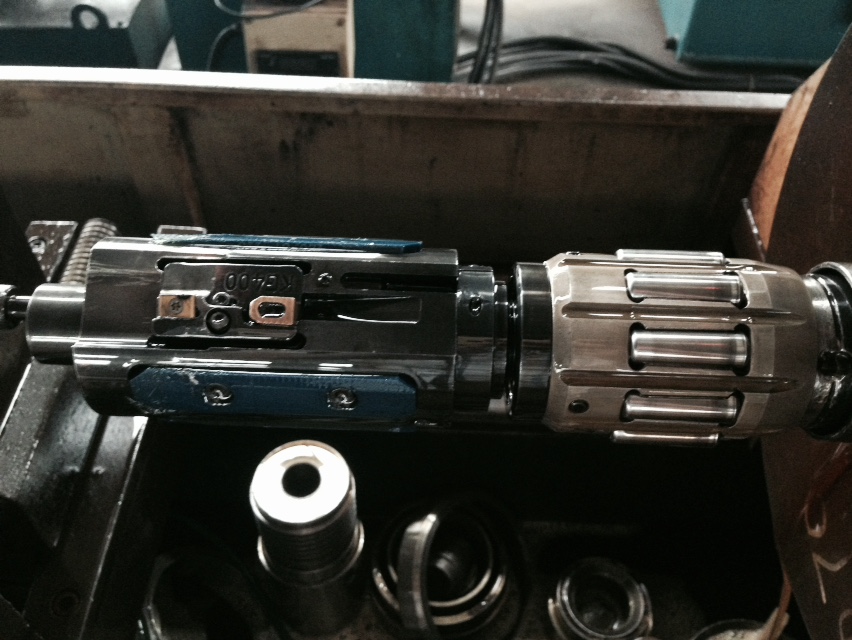 ERW mother tube for Honed Tube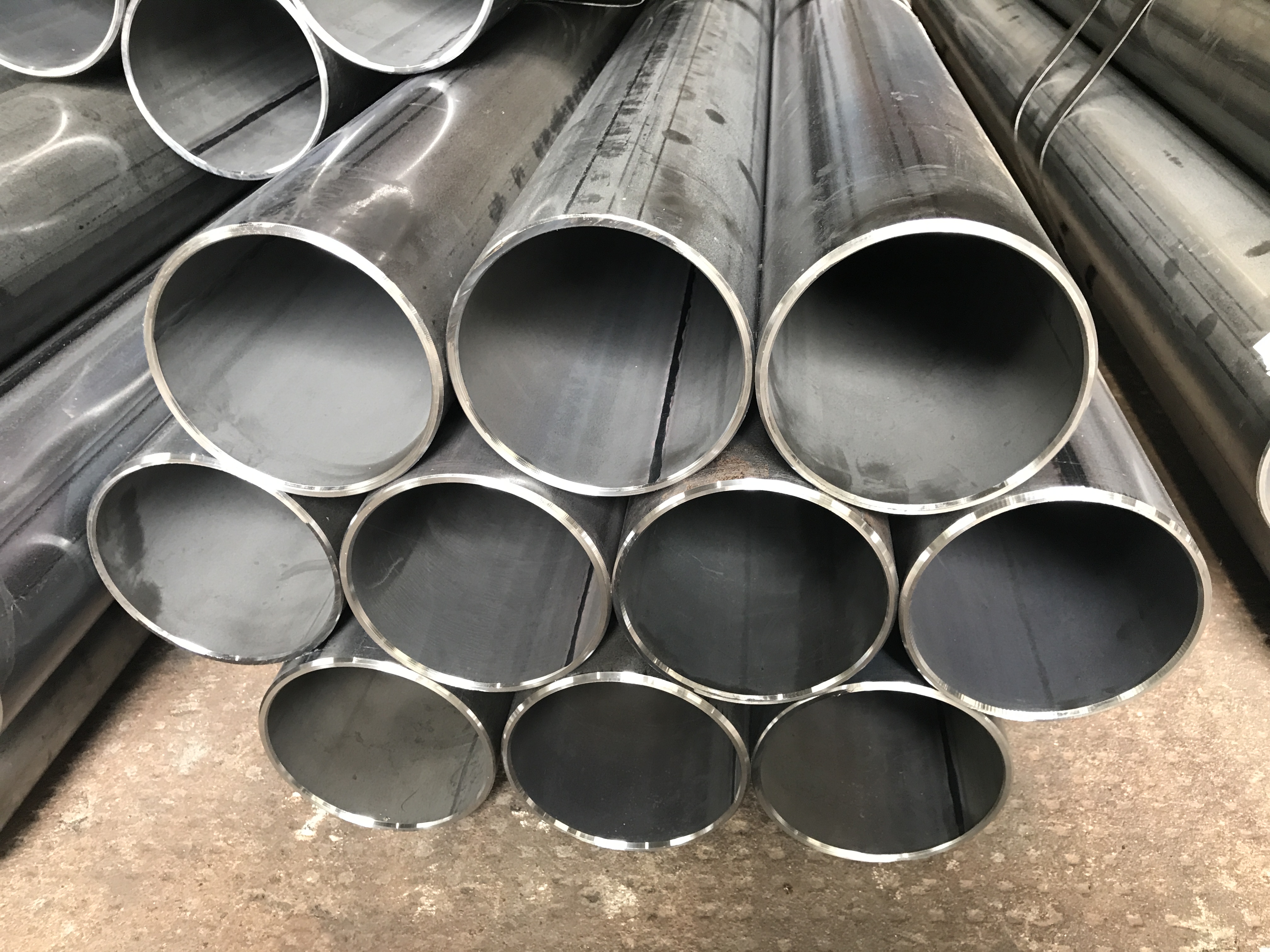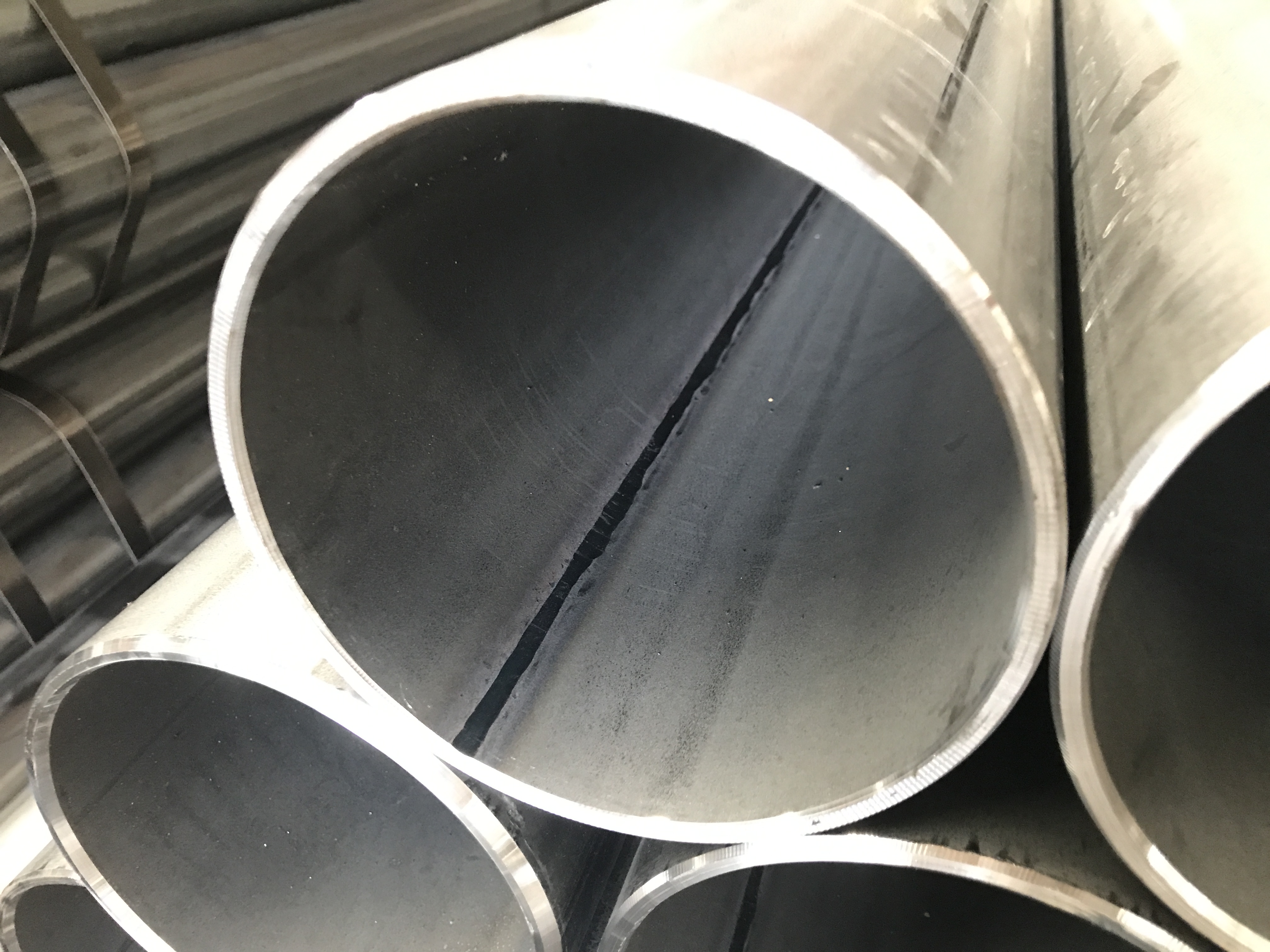 Seamless Steel Tubes in Cold Drawn Production for ID Skiving Roller Burnish Production: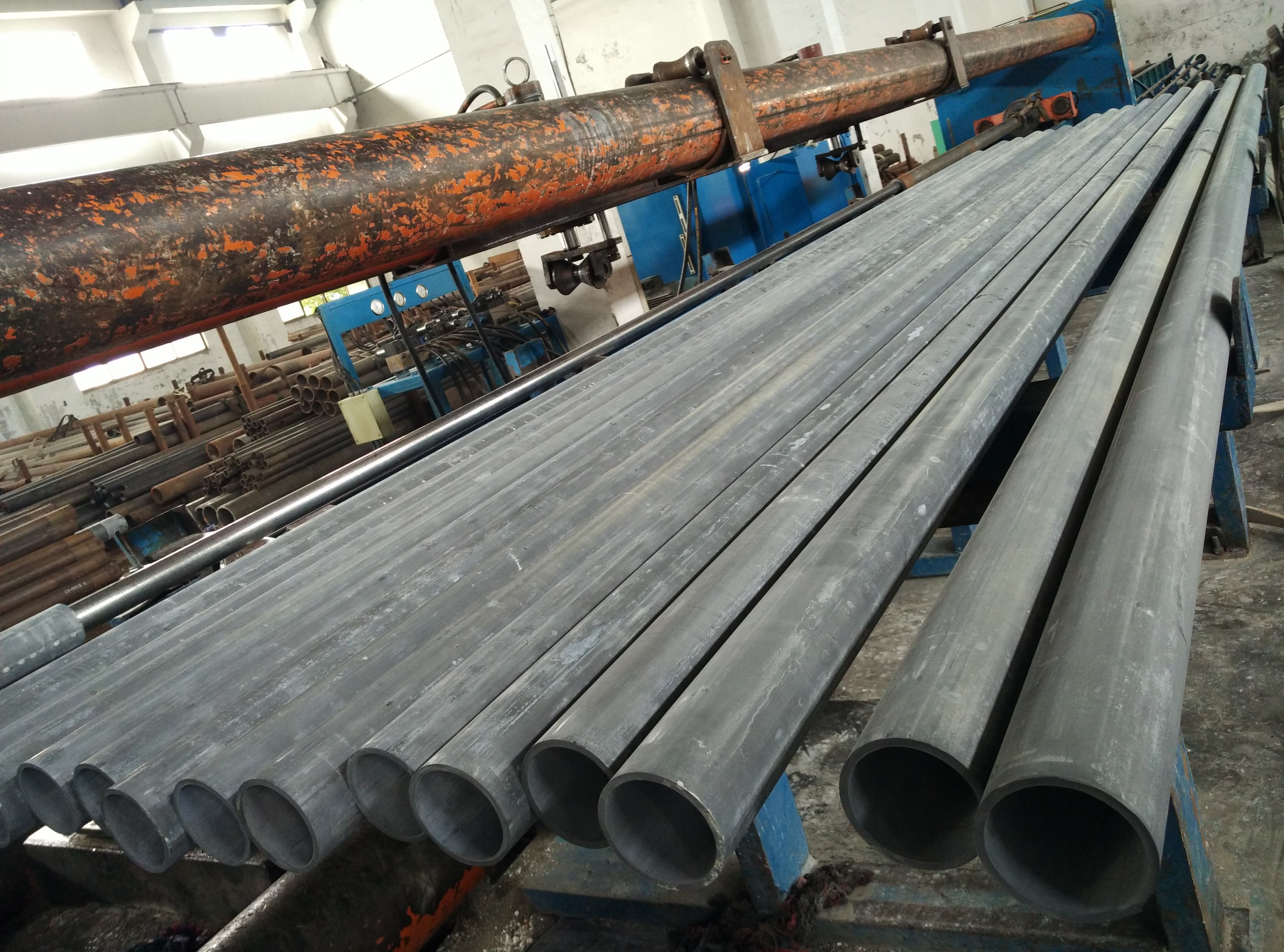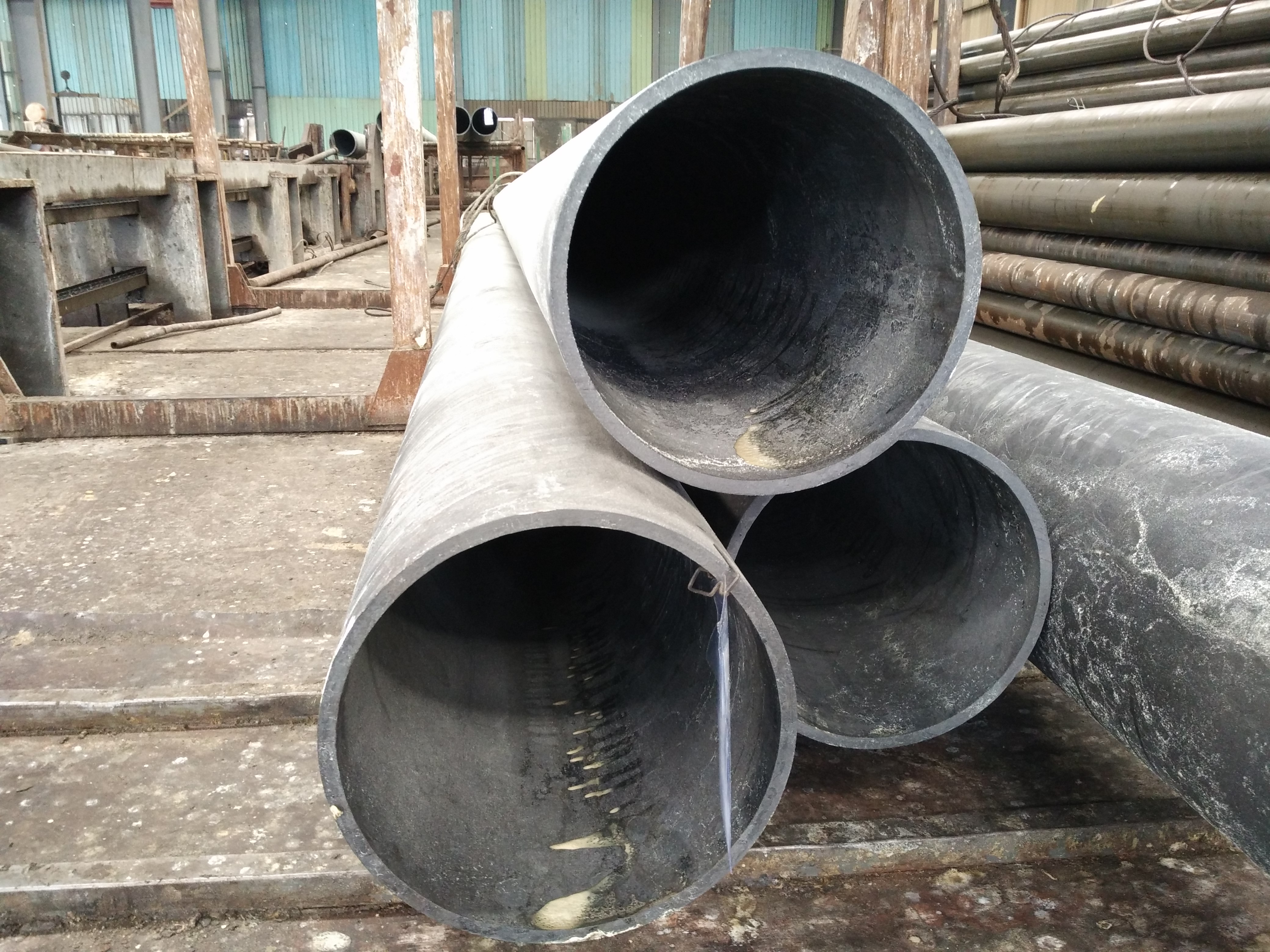 Stainless Steel Pipe ready for ID Honing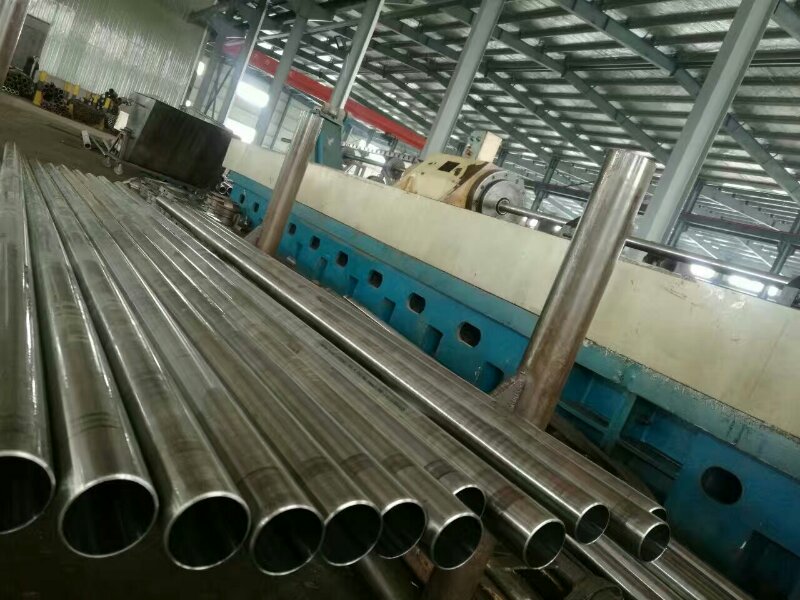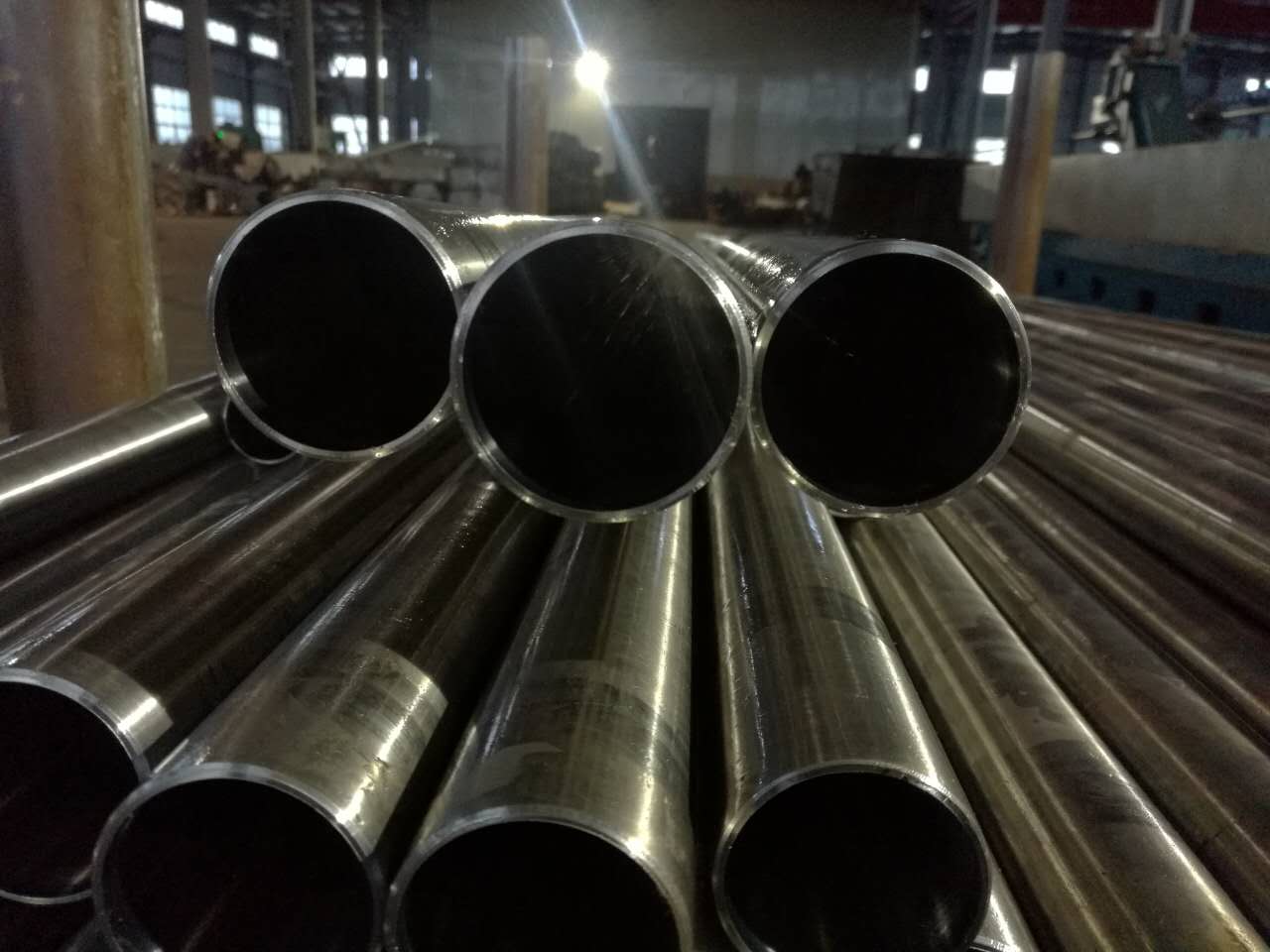 Honed Finish ID for Stainless Steel Pipe: