TORICH is specialized manufacturer and supplier of DOM STEEL TUBE, DOM STEEL TUBING, DOM Steel Pipe.
DOM steel tubes, are produced with Cold Drawn Process based on ERW Steel Tubes, to achieve Good outside and inside surface,
the advantage of the production is better Concentricity and Ovality, to reduce deviation of Roundness of the steel tubes.
DOM Steel Tubing is also called Welded Cold Drawn Precision Steel Tubes.
Technical Standard:
ASTM A513 Type5
EN10305-2
SAE J525
Products Application:
Oil Cylinders
Air Cylinder,
Automotive Cylinder Liners
Jack Lifting
Telescopic Systems
Pneumatic Cylinders
Gas Spring Cylinders
Race Car Frames
Roll Cages
Motorcycle Frames
Spindles
Rollers
Shafts
Bushings
Clinders

Size range is:
O.D. 4-350mm,
W.T. 0.5-30mm,
Length: according to customer`s requirement and agreement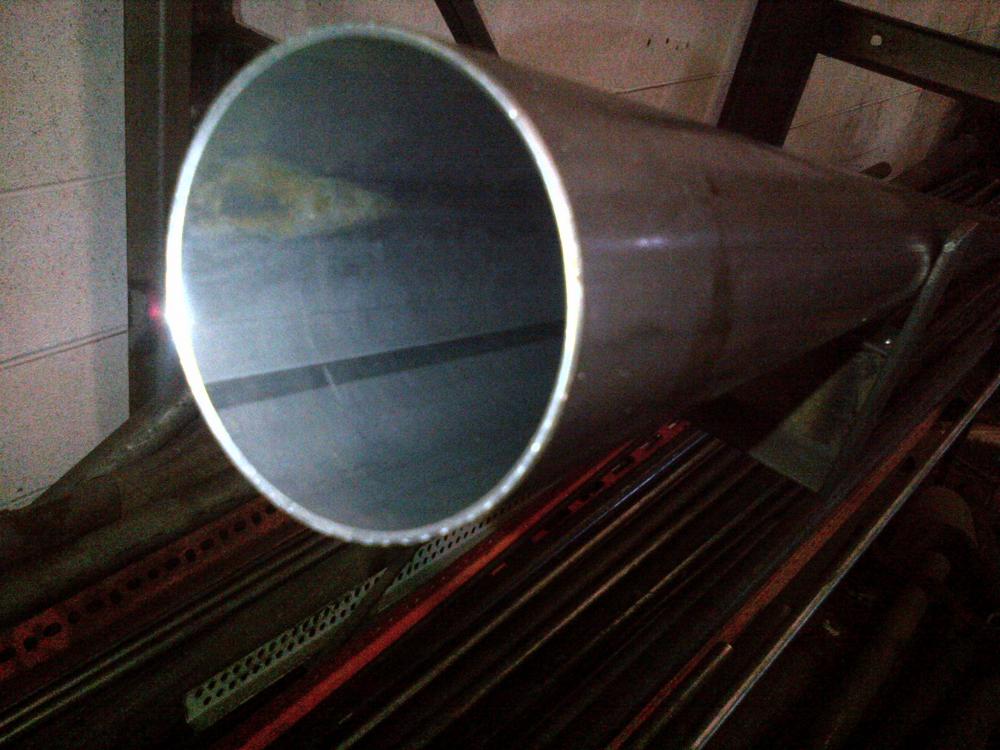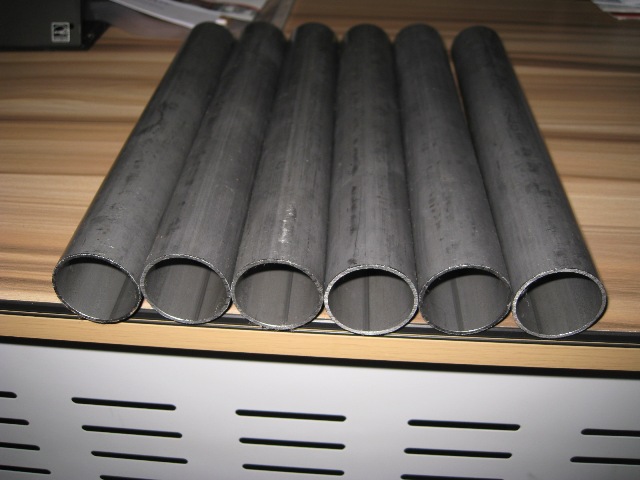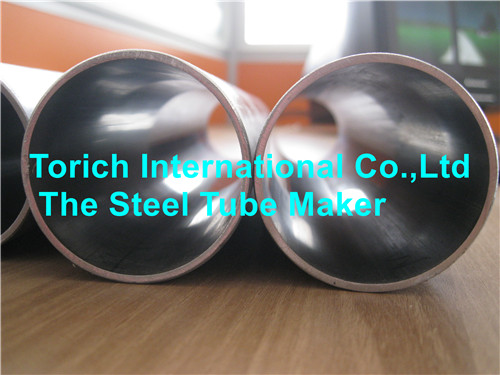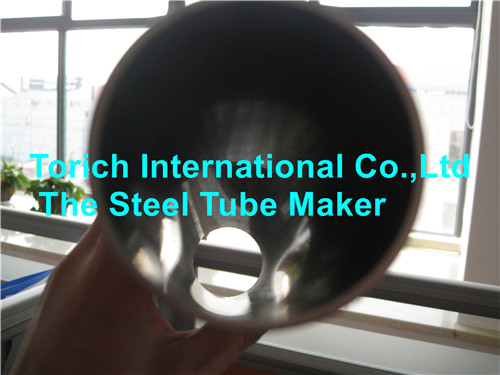 DOM Round Steel Tube, is a ERW welded mechanical round steel tube with the internal weld seam removed achieving a smooth internal surface.
DOM round steel tube has been drawn over a mandrel and die to produce a tube having more accurate dimensional tolerances, and a very smooth inside and outside finish. DOM round steel tube is ideal for more stressful applications requiring higher quality, increased mechanical properties, uniformity, strength, and soundness.